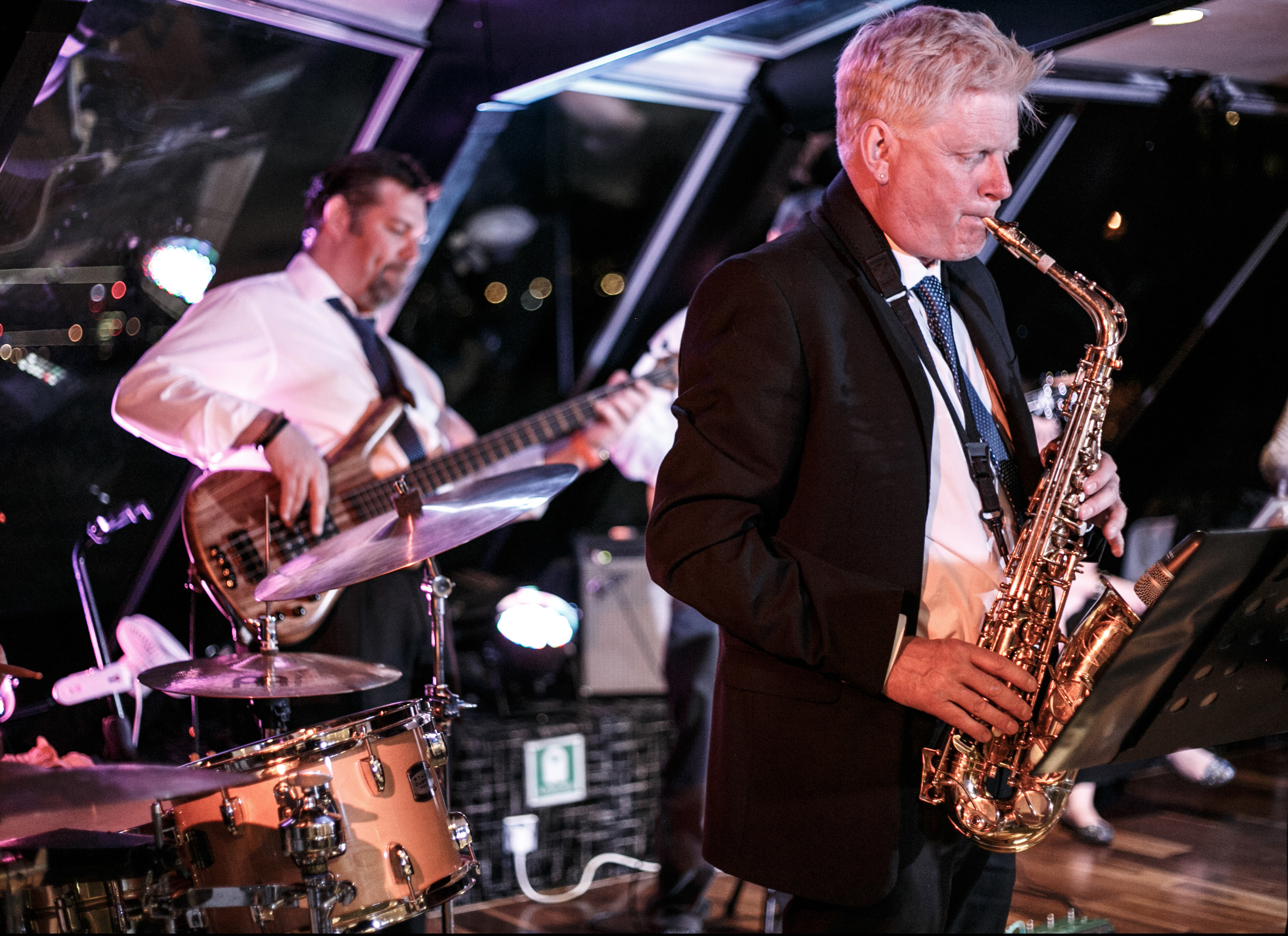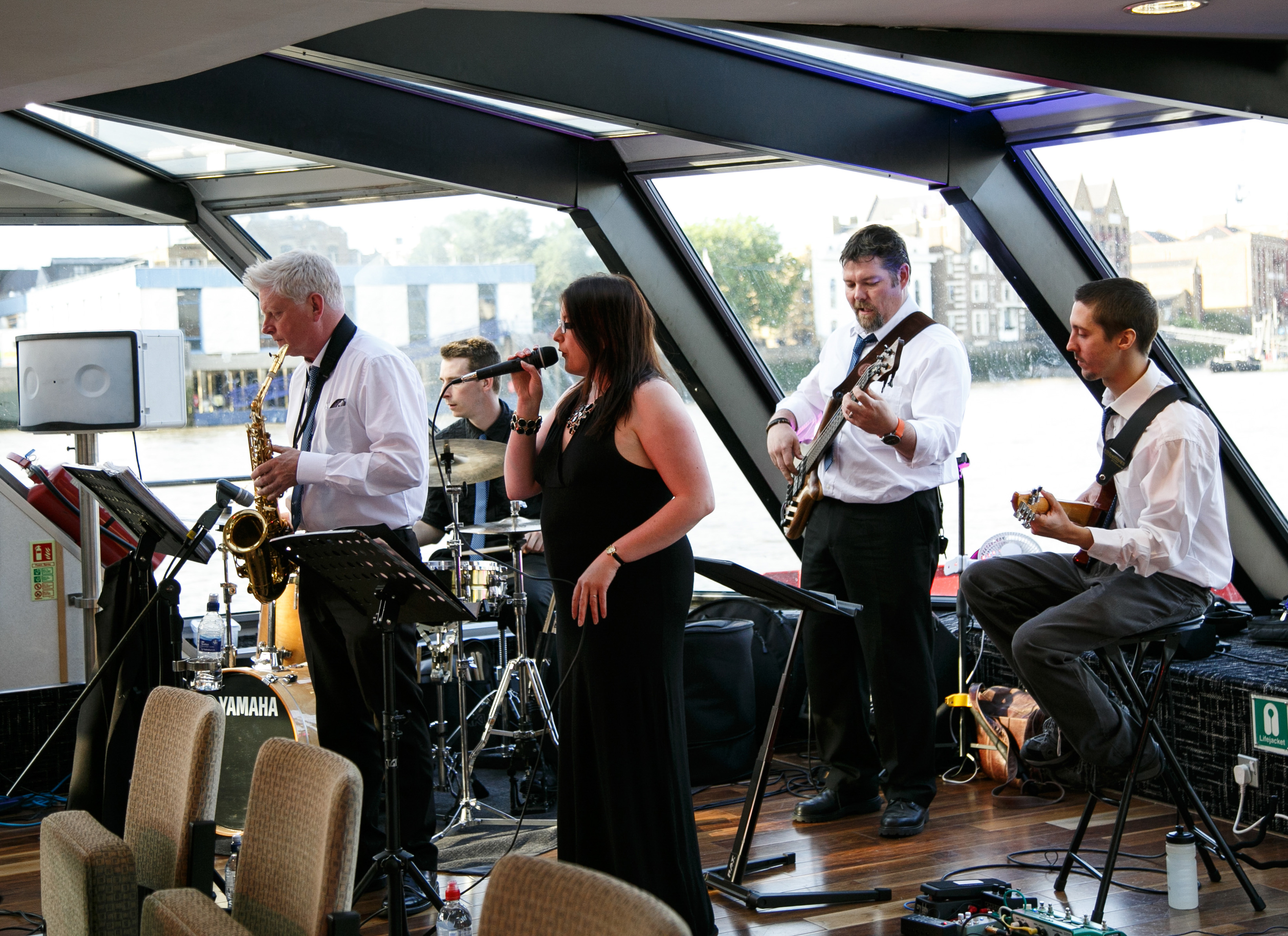 Welcome to ChiJazz...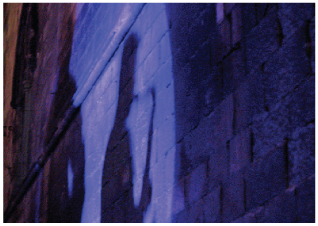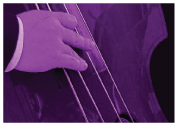 The coolest cruise on the Thames
If you're looking for a sophisticated night out with fine food, friendly atmosphere and some of the most stunning sights in London, look no further than Thames Jazz.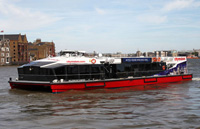 You can now find us every Friday night on the Thames.
Check out the
City Cruises
website for further information and to book your tickets online.

We are professional musicians who provide live Jazz Music for corporate and private venues throughout the south of England. We can provide duos and band line ups which will be arranged both musically and practically to suit your specific venue and clientele requirements.
Comprised of some of the finest jazz musicians in the south, 'ChiJazz' will provide the basis for creating that wonderful evocative atmosphere that only jazz can inspire and all at affordable, realistic rates!
Our clients have included Pizza Express, Loch Fyne, Café Rouge, Marriott Hotels, Vintage Inns, Lords Taverners, Bourne Leisure (Warners), Kenwood UK and numerous privately owned wine bars, clubs, hotels, event companies and restaurants.
From a subtle, cool, dinner jazz trio that blends seamlessly into the background of the most intimate dining occasion to a hot, swinging, upbeat, new year celebration, 'ChiJazz' will enhance your event or dining experience to perfection.
Why not follow us on...